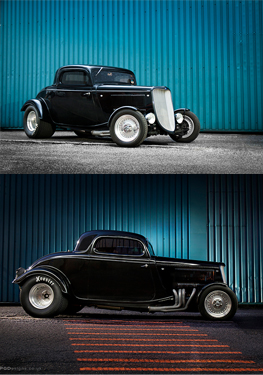 PGDesigns is run by me, Phil Grayston. I'm a full time 3D artist and Photographer who's spent a lifetime creating imagery. So with a bit of luck, you like the imagery your seeing here on my website - or at least some of it!
I create 3D artist's impressions, or visuals of Architecture, and I have over 10 years experience in the field. I'm also a keen Photographer, which is something I've always had inside of me, but only really came to light once I could afford a good camera. The two work very well together, as the art of good composition, the understanding of light and knowing how an image can tell a story are essential skills in both fields.
I love taking photos of pretty much any subject, whether it's the solidity of Architecture, a Whirlwind Wedding, the power in Motorsport or the careful nurturing of a new born baby photo shoot. I appreciate a lot of photographers don't do this and prefer to specialise in one field, and that's fine by me. But I enjoy it all, what's the saying 'Variety is the spice of life' - Well, I think so, and I hope my portfolio reflects this

I'm based in Ossett, Wakefield, which is just south of Leeds in West Yorkshire. Though I'm often found travelling to photograph a building, so wherever you are, it's not a problem. I'm fast approaching 40 years old too (eek!)

So wherever you are, or whatever the project, get in touch.