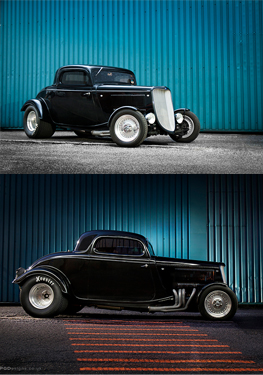 PGDesigns is run by me, Phil Grayston. I'm a full time 3D artist and Photographer who's spent a lifetime creating imagery. So with a bit of luck, you like the imagery your seeing here on my website - or at least some of it!

I create artist's impressions of buildings for a large architects in Sheffield. The images are used to help clients understand the architecture, the planning department get a good understanding of the proposed development and of course the public get to see what's going on too.

Here I also developed a skill for Architectural Photography, which expanded on my long term hobby of Photography. I love taking photos of pretty much any subject. What's the saying 'Variety is the spice of life' - I hope my portfolio reflects this.

I'm based in Ossett, Wakefield, which is just south of Leeds in West Yorkshire. I often travel to suit the job too so it's not a problem. I'm fast approaching 40 (eek!)

So wherever you are, or whatever the project, get in touch.